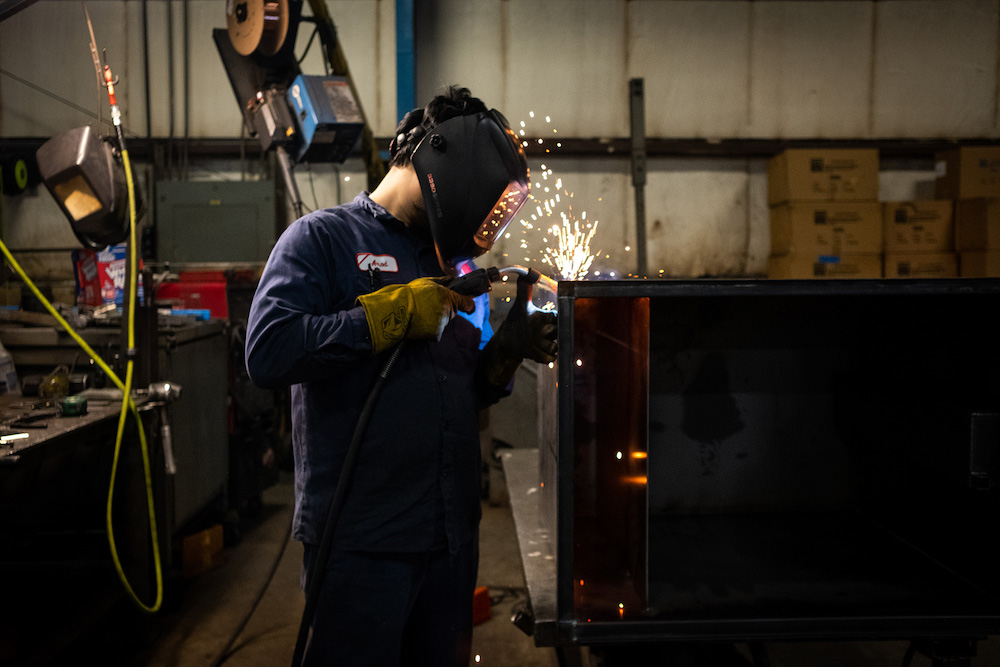 Rockford Separators is the best way to find the custom oil interceptor you need for Philadelphia's commercial or business needs. We will customize a grease or oil separation plan for you and match you with the resources to complete your project. We will ensure your custom oil interceptor performs in accordance with your needs and as planned. Rockford Separators offers our customers quick access to the most significant separation equipment selection, including custom oil interceptors, all found conveniently in one place.
Business owners near Philadelphia deserve and expect exceptional custom oil interceptor and oil separating solutions when they contact Rockford Separators. Philadelphia is a charming historic city that offers desirable eats, local cuisine, and exciting attractions. The beautiful city of Philadelphia, also known as "Philly," is the largest in Pennsylvania, with an estimated population of just over 1.5 million residents. Our customers expect reliability and satisfaction when they need a custom oil interceptor. That is why they call Rockford Separators.
At Rockford Separators, we have grown our business by our commitment to customer satisfaction in the services and custom oil interceptor products we provide. Our preferred Philadelphia customers depend on our products to remove oils and greases from wastewater that is critical for protecting the environment. Since different industries have different concentrations of oils and greases in their wastewater, your custom oil interceptor must suit your needs. Call Rockford Separators to find the one right for you today!
Philadelphia Custom Oil Interceptor