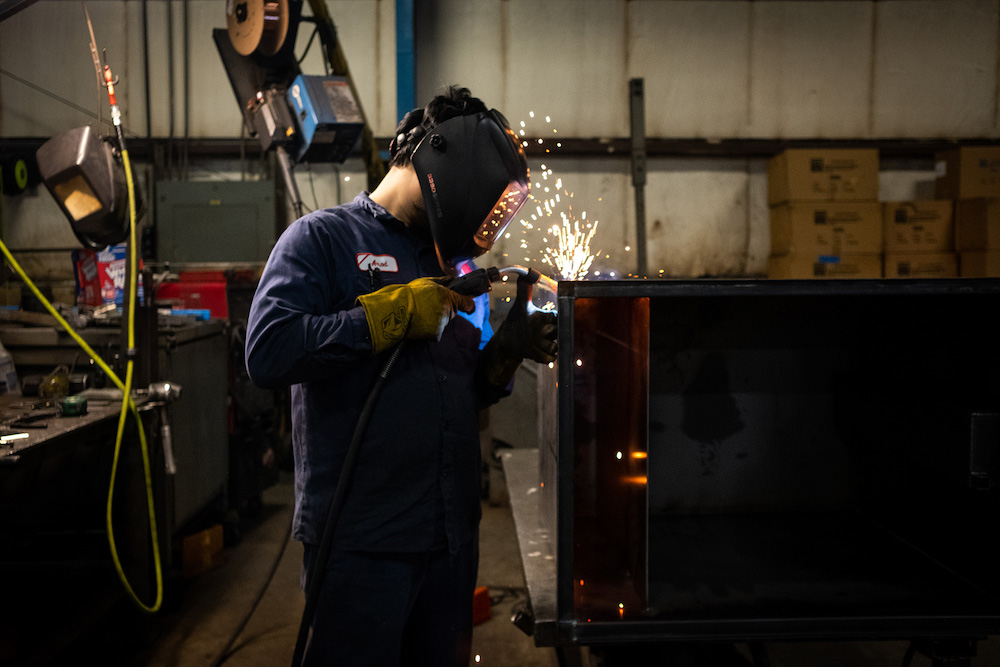 At Rockford Separators, we understand choosing the right grease interceptor can be a confusing and costly venture. That is why we are here! When you call Rockford Separators, our friendly customer service team will assist you in finding the correct size and model grease interceptor that will fit your discharge rate as specified by the manufacturer, ensuring that your grease interceptor performs at maximum capacity. Rockford Separators has a grease interceptor that keeps odors in the tank where they belong.
Rockford Separators is known for delivering the grease interceptors more local Savannah commercial establishments are looking for. Each year Savannah attracts millions of visitors to its cobblestone streets, parks, and notable historic buildings. The oldest city in the state, Savannah boasts a population of nearly 148,000 and sits as the seat of Chatham County, GA. As one of the most progressive areas, it is no wonder more Savannah business owners depend on Rockford Separators when they need grease interceptors.
When it comes to maintaining your business or industrial equipment, it is best to hire a professional. Rockford Separators is the trusted commercial grease interceptor provider near Savannah you can depend on to provide excellent results. Our team delivers the grease interceptor you need to prevent grease-laden wastewater from entering sanitary sewer systems. Our grease interceptors keep your business flowing smoothly and up to environmental standards. Rockford Separators is committed to quality and customer satisfaction.
Savannah Grease Interceptor