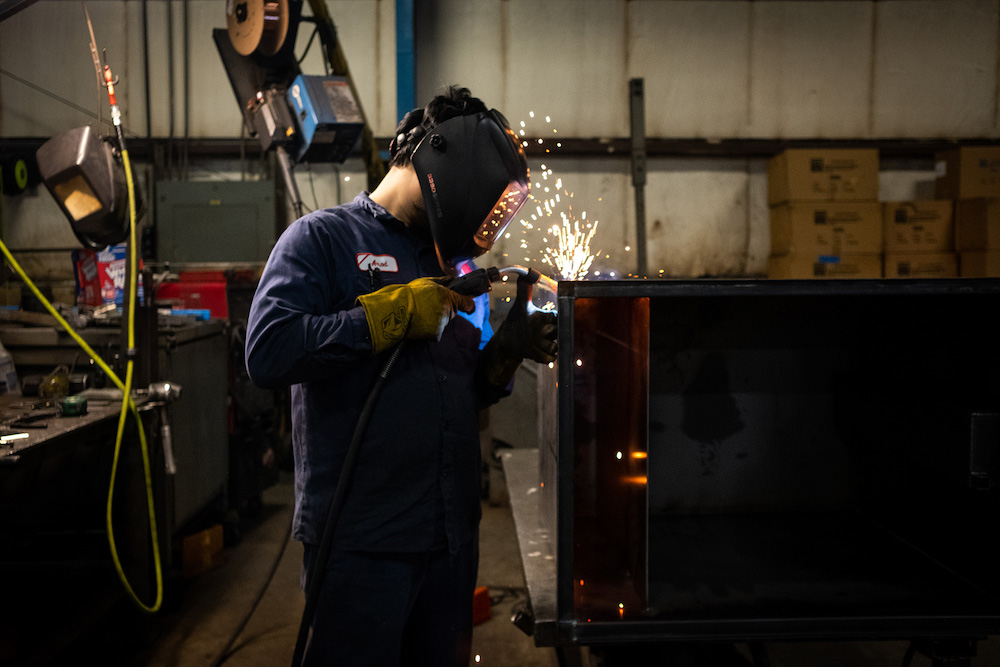 No matter the size of your operation, you can count on Rockford Separators to provide the custom grease interceptor your Boston commercial business needs with an exemplary level of service, professionalism, and expertise. When you meet with our seasoned project managers, we listen to your concerns to better help evaluate your needs to provide the custom grease interceptor services that will best meet your need. Rockford Separators has custom grease interceptors that deliver the results you are looking for.
At Rockford Separators, we take pride in our selection and inventory of grease interceptors, and we have the dependable custom grease interceptor our Boston commercial customers can depend on at a price you can appreciate. Boston is the capital city of Massachusetts, and one of the oldest cities in the U.S. Boston has many nicknames like "City on a Hill" and "Bean Town," with an estimated population of over 685,000. When you need a reliable source for custom grease interceptor equipment, the one to call is Rockford Separators!
If you need a custom grease interceptor for your Boston establishment, the experienced distributor to trust is Rockford Separators. You can be sure that the custom grease interceptor you receive will adequately accommodate your wastewater needs. No service is too big or too small, and we can custom design your equipment. Whether you need a grease trap or grease interceptor to maintain industry codes, the commercial business supplier that will save you time and money is Rockford Separators. Call us today to get started on your order.
Boston Custom Grease Interceptor