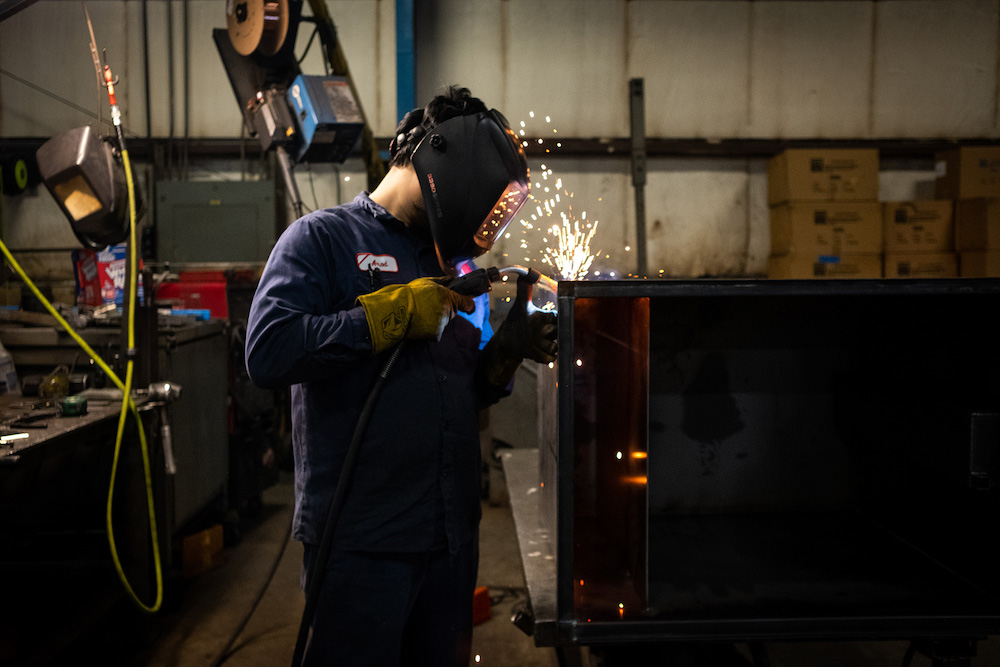 Rockford Separators offers solutions that will work for your Montgomery commercial property when you need custom oil interceptors and do not have time to waste. No matter the size of the separator or custom oil interceptor needed, we have it from one gallon to 500-gallon capacity. For more than 50 years, we have been helping customers like you find the custom oil interceptor that is the right size and can manage the volume or GPM you need with excellent results. Call Rockford Separators today for a free quote.
Rockford Separators has a custom oil interceptor that can handle any size oil separation needs for your Montgomery industrial, commercial, or business needs. Commonly known as the birthplace of the Civil Rights movement, Montgomery has a population of more than 200,000 and is the state capital of Alabama. When you need a custom oil interceptor that meets or exceeds industry regulations, contact Rockford Separators for the most reliable custom oil interceptor at a price you will appreciate.
Because customer service is the backbone of Rockford Separators' success, our Montgomery customers can expect excellence when choosing a custom oil interceptor from our extensive inventory. Our custom oil interceptors provide exceptional reliability when you need to slow down the flow of hot greasy water to separate out harmful clogging agents from entering the public sewer systems. For over 50 years, Rockford Separators' commitment to quality and complete customer satisfaction has been unmatched.
Montgomery Custom Oil Interceptor