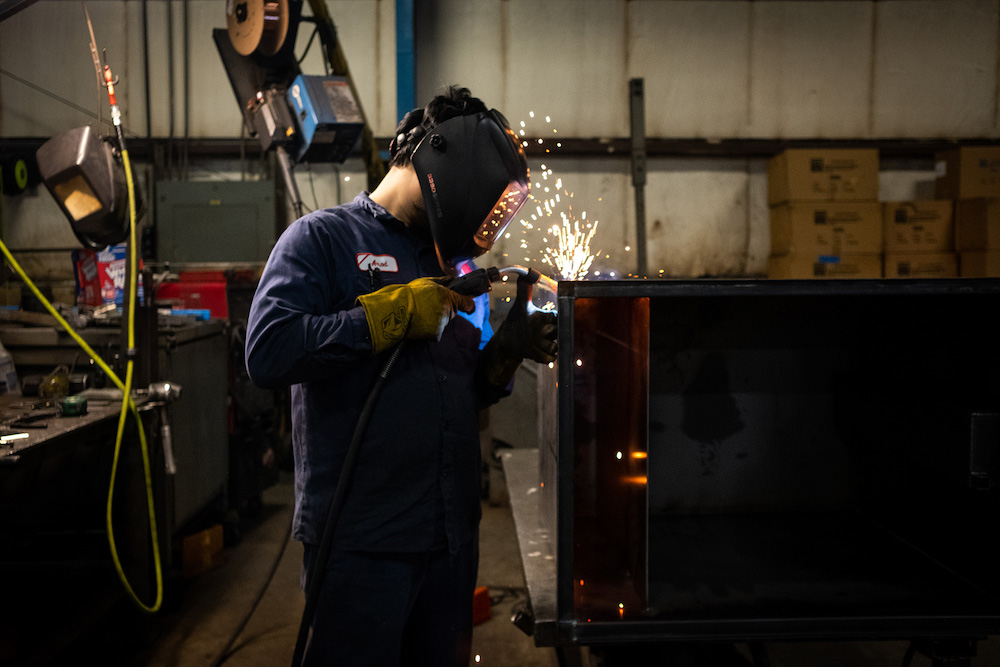 At Rockford Separators, we strive to create long-term relationships with our customers and provide the sand interceptor that keeps your San Antonio business compliant with local regulations. Whether you have new construction, remodeling, or renovation, we bring a customer focused approach to delivering the sand interceptor you need. We think that is the smart approach for both your business and the environment.
Rockford Separators are the nation's preferred provider of sand interceptors and grease/oil separators for over 50 years. Primarily located in Bexar County, Texas, the large city of San Antonio is approximately 75 miles southwest of Austin with a diversified economy and has over 2.5 million people in the metro area. Our experience means we are the one to trust when your San Antonio business requires a new sand interceptor.
At Rockford Separators, we make it easy to find the sand interceptor you need that will deliver quality separation at a fair price. We have any size sand interceptors that deliver the quality and long-lasting results you expect without the hassle. For the craftsmanship and quality results, you can depend on to separate sand or other heavy particles out of wastewater, you can rely on the products and services of Rockford Separators.
San Antonio Sand Interceptor