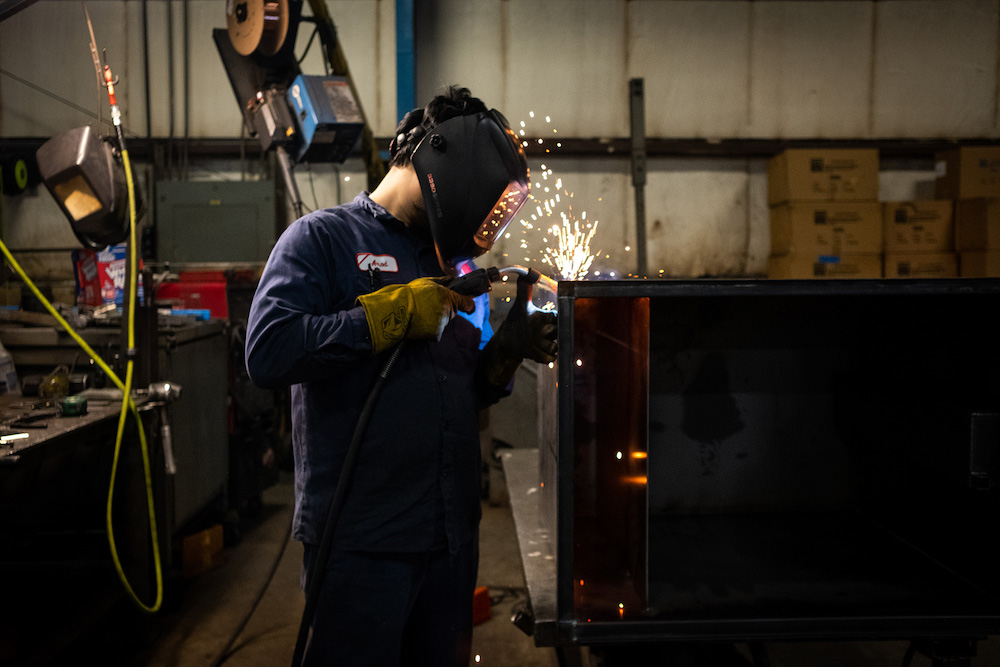 Rockford Separators is known for delivering the custom grease interceptors more local Rochester commercial establishments are looking for. Our custom grease interceptors are unmatched in quality, and at great prices, they provide exceptional reliability when you need to slow down the flow of hot greasy water to separate harmful clogging agents from entering the sewer. Rockford Separators is committed to product quality and complete customer satisfaction with custom grease interceptors at prices our customers appreciate.
Personalized service is what sets Rockford Separators apart. We understand our Rochester customers' needs and provide the custom grease interceptor to complete your job according to your specifications. On the shore of Lake Ontario in western New York, the city of Rochester is home to more than 208,000 residents. Rated as one of the best cities to raise a family for its low cost of living, top-rated public schools, and low jobless rate, Rochester is one of the most livable cities. For a custom grease interceptor, call Rockford Separators today.
When it comes to maintaining your business or industrial equipment, it is best to hire a professional. Rockford Separators is the trusted commercial custom grease interceptor provider near Rochester you can depend on to provide excellent results. Our team delivers the custom grease interceptor you need to prevent grease-laden wastewater from entering sanitary sewer systems. Our custom grease interceptors keep your business flowing smoothly and up to environmental standards. Call Rockford Separators today for a custom grease interceptor quote.
Rochester Custom Grease Interceptor