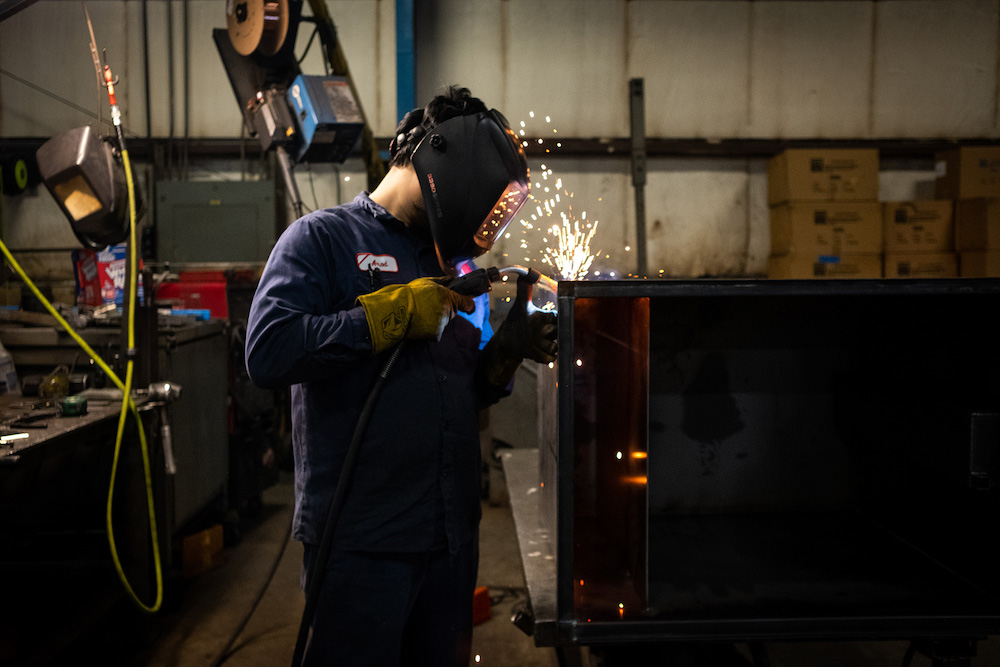 At Rockford Separators, we are obsessed with excellence and demand it from the commercial equipment we manufacture, including the dependable oil interceptors for your Detroit commercial business. Removing oils and grease from wastewater is critical for protecting the environment, especially Michigan's great lakes. All businesses that discharge wastewater must have a trade waste permit issued by their local water authority. Let Rockford Separators help you stay compliant with the oil interceptor that meets these requirements.
Our Detroit customers expect quality, reliability, and satisfaction when they purchase one of our oil interceptor products, which is why they call Rockford Separators. Detroit is nicknamed "Motor City" and is a cultural and economic center with nearly 700,000 residents. Many Wayne County, MI residents enjoy national-level sporting events and water sports access on the Detroit River and the great lakes. Your Detroit business deserves an exceptional oil interceptor, and Rockford Separators delivers! We are committed to providing our customers with the highest quality products!
With separation as its sole business, Rockford Separators has manufactured quality oil interceptors and separation systems for the plumbing industry for over 50 years. We have grown our business with an unmatched commitment to customers for the oil interceptor products we provide. Since different industries have different concentrations of oils and greases in their wastewater, it is imperative to choose the right oil interceptor for your needs. The future may be uncertain, but the oil interceptor equipment you receive from Rockford Separators is not!