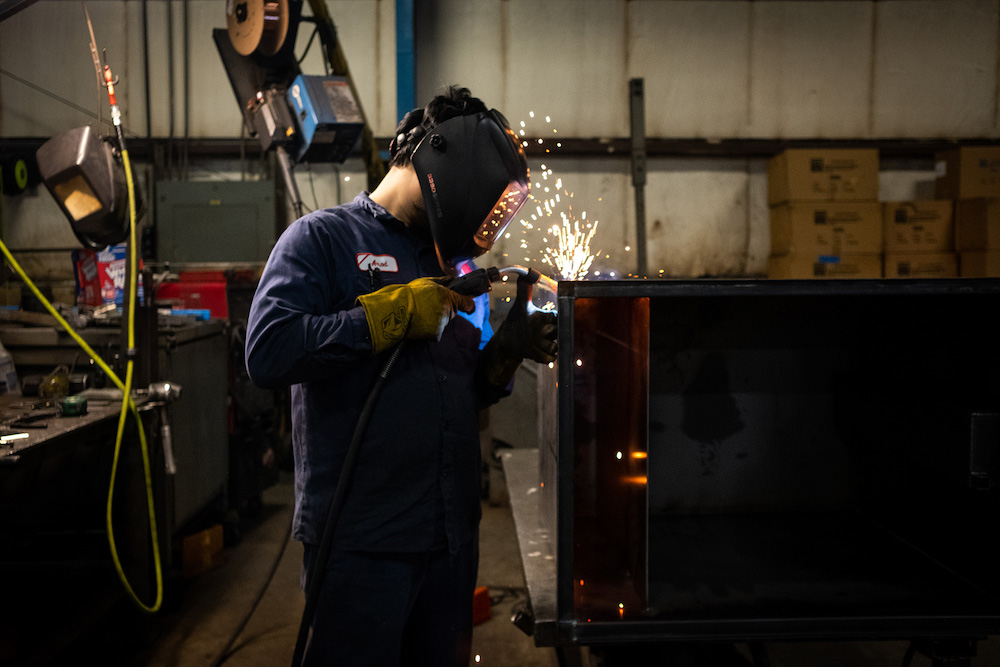 Rockford Separators is a family-owned and operated business with over 40 years of experience in the sand interceptor industry. We know how important it is to have smart practices for success, which is why we offer the sand interceptor and separation equipment you need at prices you will appreciate. We take the hassle out of comparing sand interceptor providers and equipment. If you are looking for answers and want the best outcome, the one to call to get started today is Rockford Separators!
At Rockford Separators, we take the time to learn about your Syracuse business needs. Then our team will make customized recommendations for the sand interceptor that will work best for you, ensuring excellent results. Syracuse is home to nearly 141,000 residents who refer to the city as The Heart of New York. Proudly serving the commercial sector of Syracuse, Rockford Separators are the full-service commercial plumbing contractor and manufacturer that specializes in helping our customers find the sand interceptor equipment they need.
When it comes to maintaining your business or industrial equipment, it is best to hire a professional. Rockford Separators is the trusted commercial sand interceptor provider near Syracuse you can depend on to provide excellent results. Our team delivers the sand interceptor equipment you need to keep sand and heavy particle-laden wastewater from entering into sanitary sewer systems. Our sand interceptor will keep your business flowing smoothly and are always up to environmental standards. Call Rockford Separators today for a free quote!
Syracuse Sand Interceptor