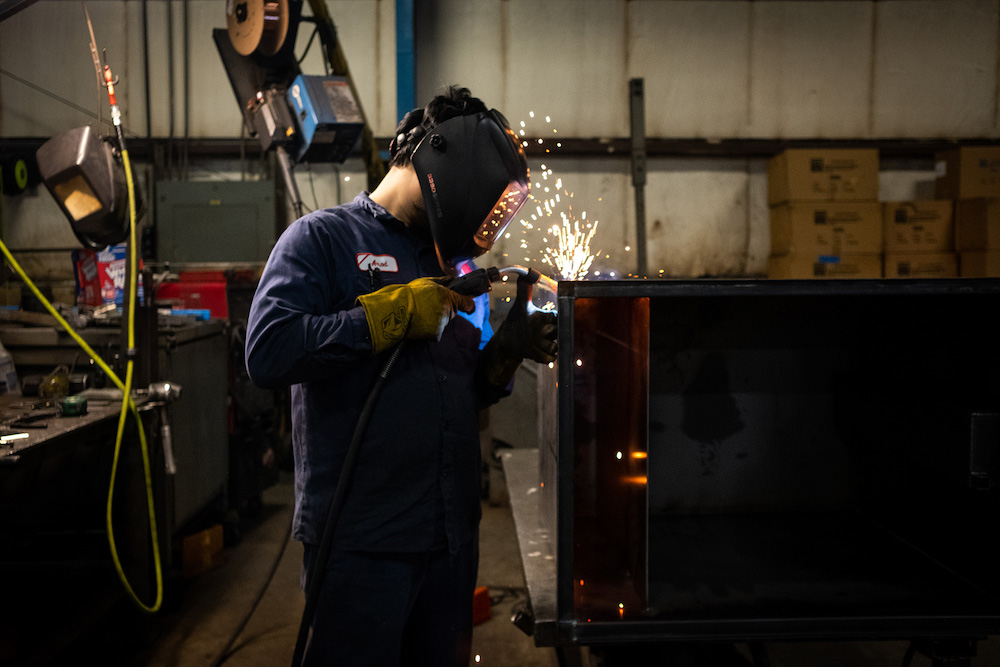 Regardless of the size of your operation or the scope of your needs, count on Rockford Separators to provide the oil interceptor your Houston business needs with an exemplary level of service, professionalism, and expertise. When you meet with our project managers, we listen to your concerns to better help evaluate the oil interceptor services you need. Rockford Separators has the oil interceptors that deliver the results you are looking for.
Rockford Separators are a premium oil interceptor provider for the Houston area Rockford Separators is committed to customers, and it shows! With an estimated population of 2.3 million, Houston, Texas is the fourth populous city in the United States. Let us do all the legwork when it comes to getting the oil interceptor services you need near Houston when you call Rockford Separators today!
At Rockford Separators, we have the resources you are looking for. Our quality oil interceptors at prices you will appreciate will give you peace of mind. Let us take the hassle and headache out of finding the oil separation solutions you need near Houston. Maintaining your grease traps and interceptors helps keep your business operating while protecting our waterways. From coast to coast, Rockford Separators has the oil interceptor options you need. Call us today.