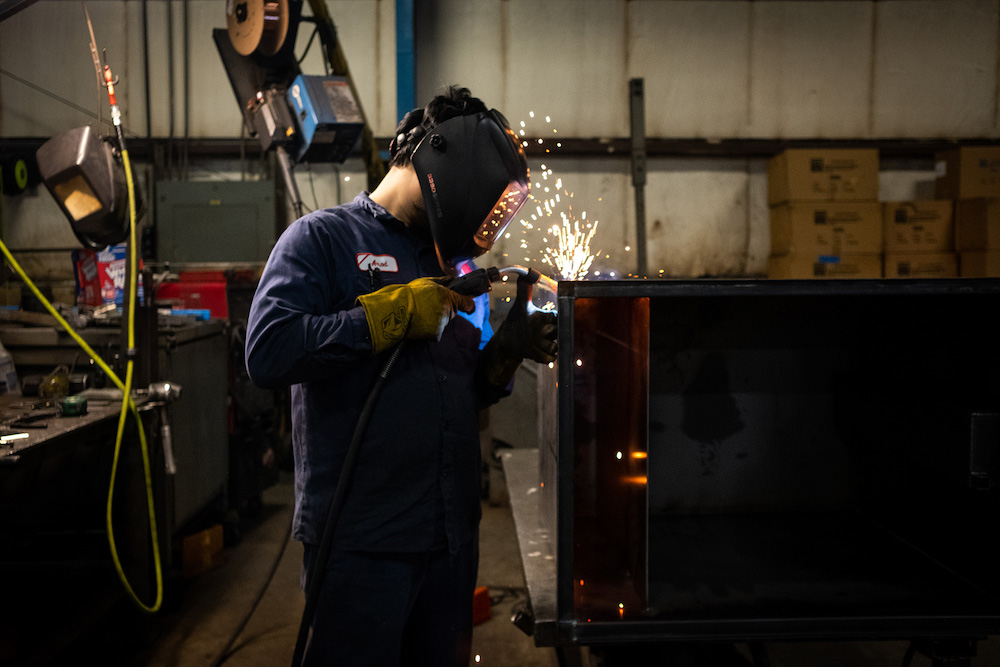 When equipping and designing your next Des Moines facility make sure that you add Rockford Separators for a custom grease interceptor on your list of to-do items. This will be one of the best decisions and additions to your Des Moines property that could be made. Rockford Separators has over fifty years of specialized experience with steel or stainless-steel custom grease separators. Our team of experts will design and produce the custom grease interceptor that you have been picturing and deliver in no time at all.
Des Moines is a financially strong city with exceptional city services fostering an involved community in a customer-friendly atmosphere. The city also offers countless entertainment options to explore throughout, never leaving you bored. We take pride in ensuring that your Des Moines property is set with a custom grease interceptor according to plan and even at competitive pricing. From beginning to end, Rockford Separators' turnaround time is the industry's best and cannot be matched.
After talking with our seasoned project managers about your custom grease interceptor ideas, we get started right away to make sure you receive the finished product quickly and efficiently. When you are on the hunt for a reliable source for your custom grease interceptor equipment, you know that Rockford Separators is the superior option, without a single doubt. Give Rockford Separators a call today, and let us earn your trust in our custom grease interceptors. We guarantee you'll be delighted with the outcome.
Des Moines Custom Grease Interceptor