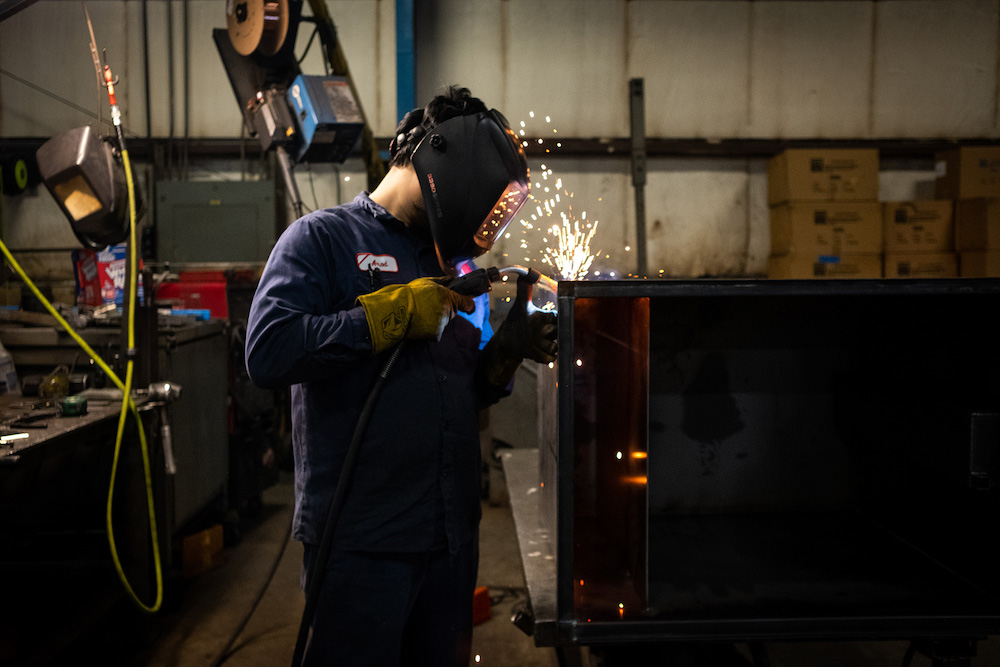 Rockford Separators specialize in providing the grease trap and custom grease interceptor Norfolk businesses need. Whether you need a grease trap that can manage less than 50 gallons per minute or a custom grease interceptor with a flow rate of more than fifty gallons per minute, Rockford Separators is the company to rely on. Using only the highest quality components and materials, we are locally based and committed to the highest standard of excellence.
Finding a commercial grease interceptor provider can be daunting. One call to Rockford Separators today will take the hassle out of locating a grease trap or custom grease interceptor that helps to prevent grease from entering a sanitary drainage system. Norfolk was incorporated in 1705 and is one of the oldest cities in the Hampton Roads metro area. With more than 238,000 residents, it is considered the region's historic, urban, financial, and cultural center.
Well known for our commitment to customer satisfaction and finding just the custom grease interceptor for Norfolk customers has made Rockford Separators the preferred grease management solution. Our customers enjoy the exemplary service, professionalism, and expertise they receive on every custom grease interceptor we provide. No matter the scope of your needs, you can rest assured that your project is in good hands with Rockford Separators!
Norfolk Custom Grease Interceptor