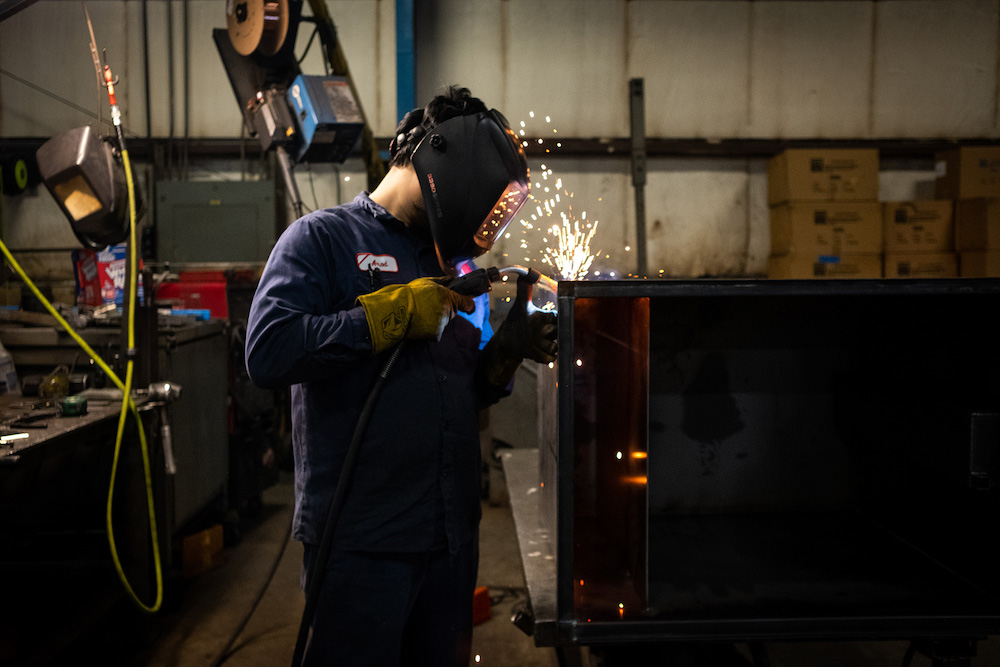 Finding the custom oil interceptor, you need in Boston can be daunting. Let Rockford Separators take the hassle of locating the high-quality, cost-effective oil interceptor that is right for your business needs. We are a licensed commercial plumbing supplier with the separator equipment to get your job done right. More Boston customers prefer us for our custom oil interceptors that will save you time and money. Whether you need a custom oil interceptor for your small shop or expanding business, Rockford Separators has what you need.
Do not trust your Boston restaurant or business equipment investment to just anyone. Choose Rockford Separators for the custom oil interceptor you need today! Boston is the capital city of Massachusetts, and one of the oldest cities in the U.S. Boston has many nicknames like "City on a Hill" and "Bean Town," with an estimated population of more than 685,000. The demand for custom oil interceptors is growing rapidly as the population increases, and Rockford Separators is the commercial oil interceptor provider with the best prices and equipment!
At Rockford Separators, we know you wear many hats to keep your Boston businesses running smoothly. We help when you need a custom oil interceptor you can depend on from the wastewater separator manufacturer you can trust. Whether you need a five-gallon or 500-gallon oil interceptor, you can depend on the design technicians at Rockford Separators to deliver the equipment that is right for you. To get started on a free quote or a customized oil interceptor, call Rockford Separators, the trusted commercial separator supplier.
Boston Custom Oil Interceptor