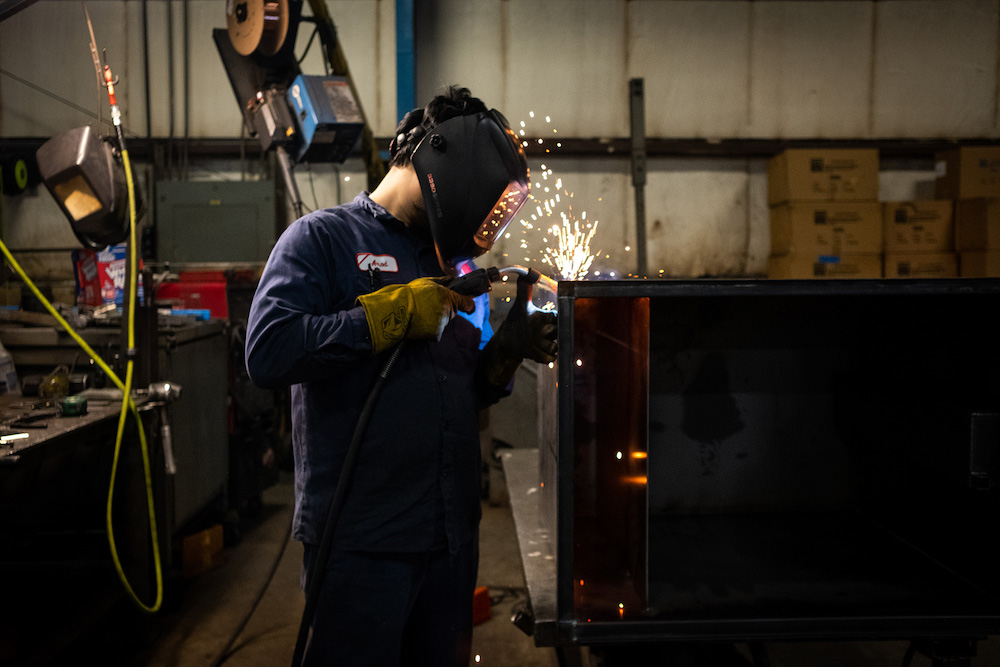 Rockford Separators is the number one designer and manufacturer of sand interceptors and grease/oil interceptors. With fifty years of skills, knowledge, and experience under our belts, you know that you will receive the very best there is to offer. In our sand interceptors, we use the highest quality materials that will stand the test of time: steel and stainless steel. Rockford Separators is the company you can rely on to protect your plumbing system.
The businesses and corporations that are present throughout St. Louis know that Rockford Separators is just one phone call away when they are in search or need of a sand interceptor. St. Louis is home to just over 301,000 residents nestled right along the Mississippi River. The city offers many entertainment opportunities like Cardinals Baseball and is home to many corporations. Rockford Separators is proud to be the trusted company to serve the St. Louis community.
When you decide to work with Rockford Separators, you will receive our professional care and attention to detail and sand interceptors that are designed to last and protect your facility. Don't get caught saying you should have, instead pick the phone up today and call Rockford Separators. Partner with the best, and you will be rewarded with the best sand interceptor the industry has to offer. Easy choice!
St. Louis Sand Interceptor