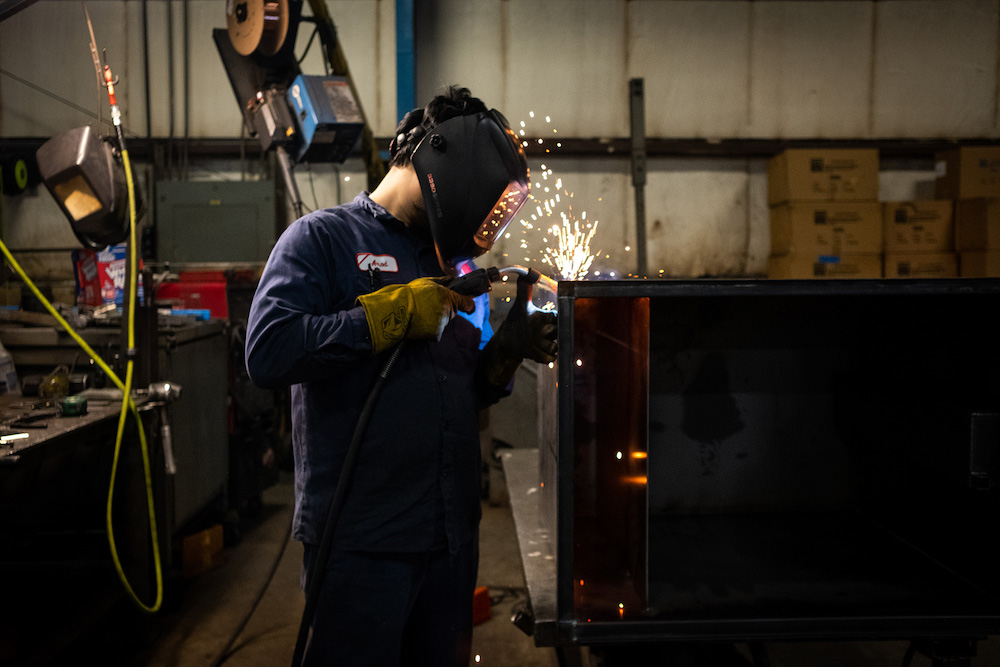 For over 40 years, Rockford Separators has made separation its sole business with the industry's fastest delivery, unparalleled engineering, and competitive pricing on the perfect fit grease interceptor. We offer 35 varieties in hundreds of available sizes ready to be installed wherever separation systems are required. We have grease interceptors that are perfect for on-the-floor or partially recessed installation with specially designed applications. Rockford Separators will help your Raleigh company separate and retain contaminants and grease effectively.
Many upscale Raleigh restaurants have chosen premium grease interceptors from Rockford Separators because we provide the best value and hold to the highest industry standards on products and equipment. Raleigh, North Carolina, is the capital and is also the seat of Wake County, and it is the second largest in North Carolina, with about 468,990 people currently living there. No matter the industry or the size of your business, we have the grease interceptor you need at Rockford Separators.
Rockford Separators offers innovative designs and seamless construction grease interceptors ideal for installations with heavy truck traffic. Our grease interceptor virtually eliminates clogged drains and backups due to our practical design features. Contact us today if you have any questions or to learn more. Rockford Separators will respond quickly with exactly what you need. We have you covered with the precise grease interceptor you need at a price you will appreciate. Call Rockford Separators today to get a free grease interceptor quote.
Raleigh Grease Interceptor