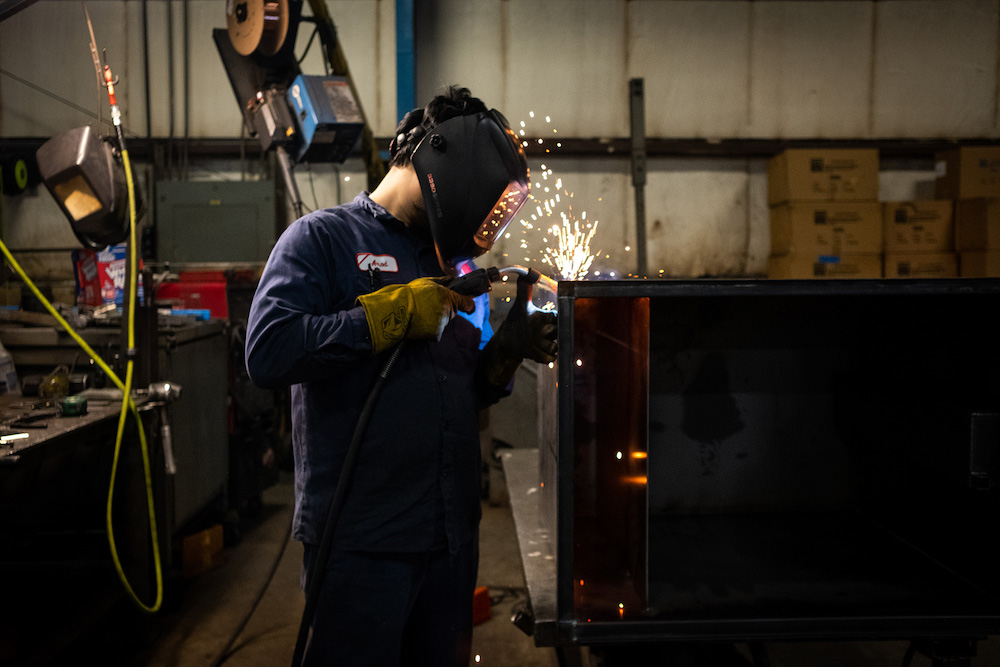 Get the best in high-performance oil interceptors from the team that offers over 40 years of unparalleled expertise. Rockford Separators specializes in delivering superior oil interceptors that help reduce cost and prevent untimely backflow and clogging of your San Francisco facilities plumbing or septic system. We offer high-efficiency units with the fastest delivery and competitive pricing. We offer over 35 varieties of separation products in over 600 available sizes.
Rockford Separators engineers our soil interceptors for site-specific applications and are built in the USA. San Francisco is a thriving commercial and financial center in northern California with 881,549 residents. We want to help your San Francisco area company or facility keep up with a steady drainage flow which is why we provide the perfect application that meets your specific requirements.
Rockford Separators' customers include architects, building department officials, engineers, health agencies, plumbing contractors, and more. Find out why many of them consider our team the #1 source for the perfect fit oil interceptor. We pride ourselves in offering low maintenance, economical, and durable solutions that keep your facility safe, contaminate-free, and eliminate hazardous materials from your septic or drainage systems. Contact us today to learn more.
San Francisco Oil Interceptor