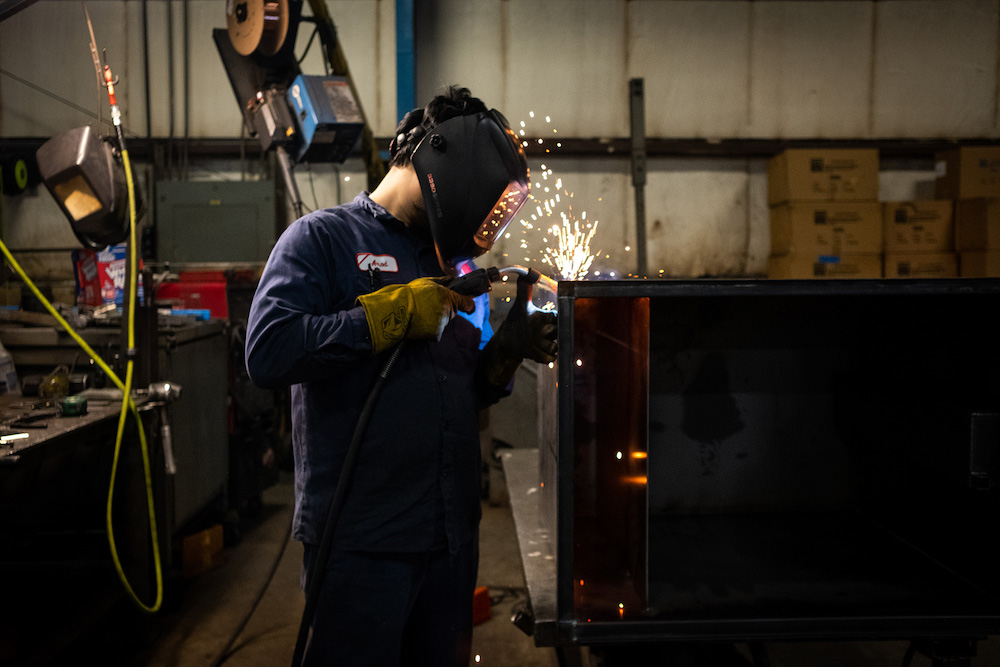 Rockford Separators are the nation's preferred provider of sand interceptors and grease and oil separators. The easy solution to removing sand and dirt is to install a new sand interceptor from Rockford Separators. Over 40 years of experience means we are the one to trust when your Sacramento business needs a new sand interceptor. You can depend on the craftsmanship and quality to separate sand or other heavy particles with the services of Rockford Separators.
Whether your sand interceptor needs are large or small or involve new construction, remodeling, or renovation, we bring a customer-focused approach to delivering exactly what you need that is a perfect fit and provides high-quality results for our Sacramento customers. With more than 525,000 residents, Sacramento is the seat of the California Legislature, making it the state's political center and hub for lobbying and think tanks. Contact Rockford Separators today to find the low-maintenance sand interceptor that is right for your Sacramento business.
Do you need a sand interceptor, grease separator, or custom oil interceptor but do not know where to start your search? Look no further than Rockford Separators for your certified sand interceptor that will remove sand and dirt continuously with no moving parts, cartridges to change, or screens to clean. Give us a call today to discuss the specifics of your sand or oil management needs. We have the services and the sand interceptors you are looking for. The best part is we are committed to keeping customers happy. We guarantee it! Call Rockford Separators today.
Sacramento Sand Interceptor