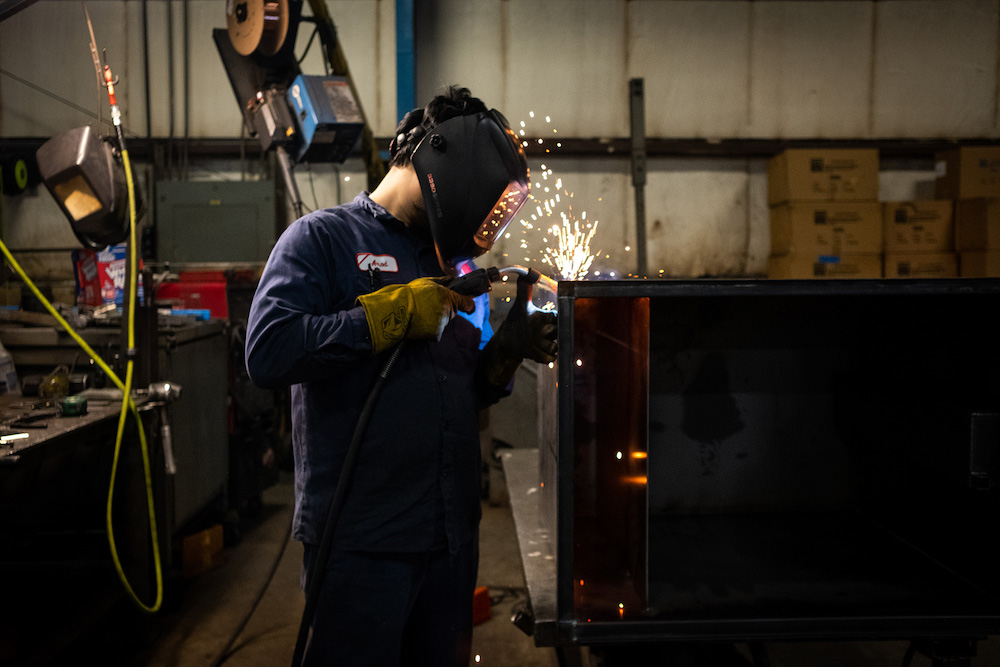 For over 40 years, Rockford Separators has solely focused on separation. We specialize in delivering high-performance, quality-built oil interceptors with unparalleled engineering for your New England area company or facility. Many of our customers include industrial plants, office buildings, multi-unit apartments, restaurants, food-processing plants, and much more. Check out our new ROI series that is created to outperform concrete at every level.
Rockford Separators can help you reduce cost, and reclaim oil with an eco-friendly and cost-effective oil interceptor. New England is found on the Atlantic coast and is made up of six states, with the largest city being Boston and a combined population of 15,116,205. Our goal is to offer low-maintenance oil recovery that helps keep your septic and plumbing systems free of waste. Let our team provide the best in wastewater flow solutions and prevent blockage and backflow.
Rockford Separators is here to help you choose the most appropriate oil interceptor that will meet all your specific application requirements. Get the superior oil separation and prevent environmentally damaging oils from entering septic fields, run-off areas, and wastewater facilities. We have supplied separations systems to the plumbing industry for over four decades, and all our products are built in the USA for job-site-specific applications.
New England Oil Interceptor